Dr. Thomas M. Maddox
Executive Director of the Healthcare Innovation Lab at BJC HealthCare and Washington University School of Medicine in St. Louis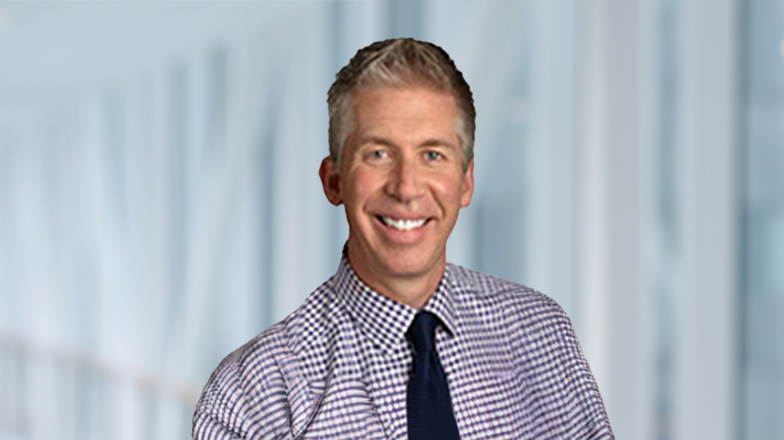 Dr. Thomas Maddox is the inaugural Executive Director of the Healthcare Innovation Lab at BJC HealthCare and Washington University School of Medicine in St. Louis. He is also a practicing cardiologist, a professor of medicine (cardiology) at Washington University School of Medicine, and a health services researcher.
The Innovation Lab catalyzes research and development in care delivery innovation to improve the health of patients and their communities. To date, the Lab has developed innovations in predictive analytics in inpatient care, critical care, and palliative care; remote patient monitoring in heart failure, post-operative, and post-partum patients; patient transportation for ambulatory and cancer patients; voice assistants in inpatient supply chain and pre-operative patients, and patient billing.
Prior to his arrival at Washington University in 2017, Dr. Maddox served as the National Director for the Veterans Affairs (VA) Clinical Assessment, Reporting, and Tracking (CART) cardiac quality program, which oversaw care in all 78 VA cardiac catheterization laboratories. He was also a staff cardiologist at the Denver VA Medical Center, and an associate professor of medicine at the University of Colorado School of Medicine.
Dr. Maddox earned his bachelor of arts in economics and history, cum laude, from Rice University; his medical degree from Emory University; and a master of science in epidemiology from the Harvard University School of Public Health. He trained in internal medicine at the University of Texas Southwestern Medical Center, and in cardiovascular medicine at the Mount Sinai Medical Center. He was also a fellow at the Kaiser Family Foundation and the National Academy of Medicine.
Dr. Maddox's research interests have focused on health care delivery innovation, learning health care systems, prevention in coronary artery disease, optimal care for cardiac patients undergoing non-cardiac surgery, and quality of care for cardiac patients. He has authored over 200 peer-reviewed publications, received multiple grants exploring optimal cardiac care and outcomes, and holds national leadership positions in the American College of Cardiology and the American Heart Association.