Robert W. Cannon
BJC Group President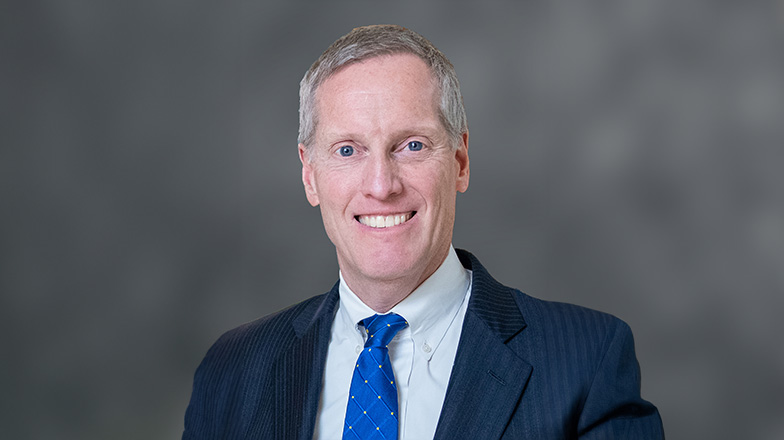 Robert serves as group president for BJC HealthCare with responsibility for Barnes-Jewish Hospital, Barnes-Jewish West County Hospital, Christian Hospital, Barnes-Jewish St. Peters Hospital, Progress West Hospital and Goldfarb School of Nursing. In addition, he oversees community health improvement, government relations and capital construction activities across BJC. 
Previously, Robert served simultaneously as group president and president of Barnes-Jewish Hospital, located on the Washington University Medical Campus. As group president, he led strategic planning, capital budgeting, real estate, supply chain operations and clinical asset management for the system; he had executive responsibility for BJC Home Care, BJC Behavioral Health and BJC Corporate Health. 
Before joining BJC in 2000, Robert was assistant dean of the University of Chicago's Division of the Biological Sciences and Pritzker School of Medicine. He has also held positions at Argonne National Laboratory, Lockheed Corporation and the federal Office of Management and Budget. 
A graduate of the University of Chicago, Robert also holds a master's degree in business administration from the University of California Los Angeles. He serves on the administrative board of the Association of American Medical Colleges Council of Teaching Hospitals and on the academic medical center CEO executive advisory council of Vizient. Additionally, he serves on the boards of Washington University Medical Center Redevelopment Corporation, the Regional Business Council and the CORTEX Innovation District.