Sally Terrace
Senior Vice President and General Counsel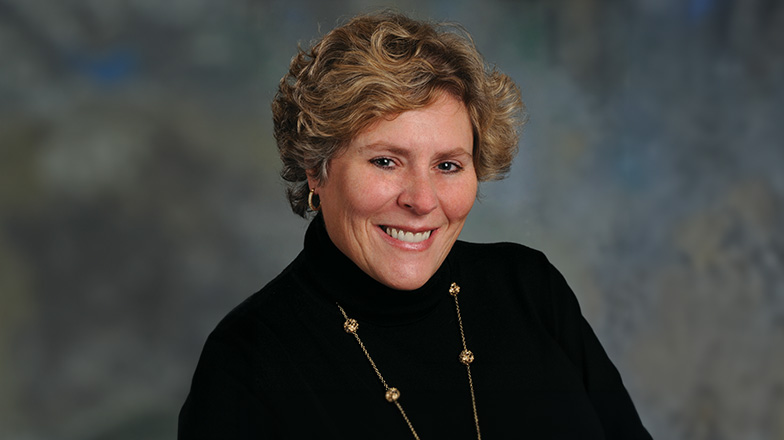 Sally is responsible for BJC HealthCare legal services and oversees risk management, insurance, corporate compliance and audit. 
She joined BJC in 1999, and served as vice president of compliance before becoming deputy general counsel in 2016. Sally leads a team of attorneys and compliance and other professionals with responsibilities including corporate governance and general corporate issues, hospital operations issues, litigation management, real estate, graduate medical education, treasury, tax, financial assistance, clinical trials and other research, billing and regulatory matters.  
Before joining BJC, Sally was deputy general counsel for Washington University and in-house counsel for the Jewish Hospital of St. Louis. She also served as general counsel of the American College of Surgeons. 
Sally holds both a Juris Doctor and a Master of Public Health from the University of Missouri-Columbia. She serves as the executive sponsor of BJC's Women's Connection Group and serves on the FM Global Advisory Board and the MLA Board of Directors.