Trish Lollo
President, St. Louis Children's Hospital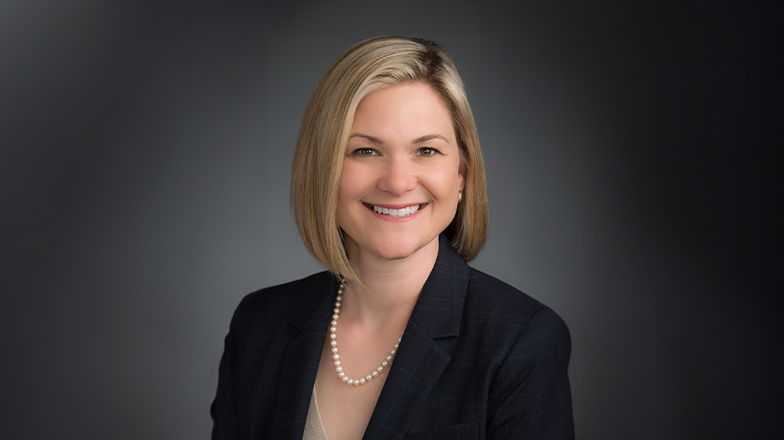 Trish is president of St. Louis Children's Hospital, a 455-bed pediatric hospital with a 140-year history. St. Louis Children's Hospital continuously ranks among U.S. News and World Report's category of America's Best Children's Hospitals.  
Trish previously served as president of Barnes-Jewish West County Hospital. During her three-year tenure, she led the hospital's long-term strategic plan and campus transformation. 
Trish joined BJC HealthCare in 2011 as the vice president of oncology services at Siteman Cancer Center and Barnes-Jewish Hospital. At Siteman, she led strategic planning and operations for inpatient and outpatient services. Trish also fostered multidisciplinary care efforts within clinical programs and played a vital role in increasing Siteman's national presence. 
Before joining Siteman, Trish served as associate administrator of oncology services for University of California San Diego Health System, where she oversaw the delivery of cancer care at two hospital campuses and UC San Diego Moores Cancer Center. 
Trish earned a bachelor's degree in biology from Stony Brook University and a master's degree in public health from Yale University. She serves on the board of directors for BJC Home Care Services and Goldfarb School of Nursing.