Rick Stevens
President, Christian Hospital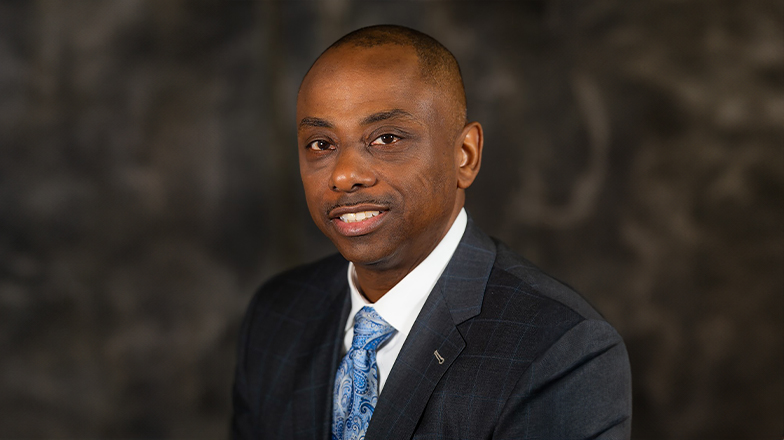 Rick was named president of Christian Hospital and Northwest HealthCare in 2016. He provides strategic leadership at the 485-bed facility, overseeing daily operations there as well as at the affiliated Northwest HealthCare, which offers 24-hour emergency care and a variety of outpatient services. During Rick's tenure, Christian Hospital has been ranked No. 5 in the St. Louis metro area and No. 11 in Missouri by U.S. News and World Report.
Under Rick, the hospital has invested in technology, renovations and expansions, including the addition of a Siteman Cancer Center. Rick has also elevated physician recruitment efforts, adding dozens of new providers to the medical staff during his tenure.  
Prior to joining BJC, Rick served as chief administrative officer and vice president at Sutter California Pacific Medical Center (CPMC) St. Luke's Hospital in San Francisco. He has more than 25 years of experience in executive roles in health care. 
Rick holds a master's degree in public health from Meharry Medical College and a bachelor's degree in biology from Tennessee State University. He has earned awards and distinctions including the NCCJ Lifetime Achievement Award, Freeman/Seay Commitment to St. Louis Award from the St. Louis City NAACP, North County Incorporated Leadership Award and Paragon Award for the Health Category. He serves on boards including the Missouri Hospital Association, American Hospital Association Regional Policy and St. Louis Metropolitan Hospital Council.