Christopher Miller, MD, MS
Senior Vice President and Chief Clinical Officer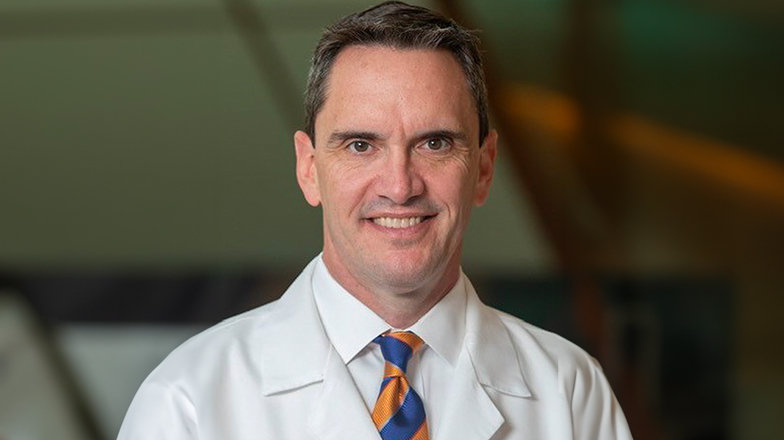 Christopher serves as BJC HealthCare's senior clinical leader. Partnering closely with Washington University School of Medicine colleagues, he is leading BJC's care delivery model redesign to provide the best value for patients and health care consumers. Christopher oversees the continued integration of clinical care to ensure that the communities BJC serves have equitable and efficient access to the most comprehensive array of medical care and services in the region. 
As senior executive of the BJC Center for Clinical Excellence, Christopher leads efforts to advance and continually improve quality, patient safety, high reliability and care delivery while also creating systemwide clinical standards that align with BJC's mission, vision and key strategies. 
Christopher joined BJC in 2023 from Cleveland's University Hospitals, where he served as president of the Clinical Network and as chief clinical officer. Prior to that, he served as president of University Hospitals Physician Services, as well as department chair and physician-in-chief for emergency medicine. He was also the Carol and Arthur F. Anton Endowed Chair for physician leadership. 
Christopher earned his medical and Master of Science degrees from the University of Kentucky College of Medicine. He completed his residency training in emergency medicine – and served as chief resident – at the University of Cincinnati College of Medicine. As an active-duty United States Navy officer, Christopher served in support of United States Marine Corps combat operations in Iraq and other overseas missions.