Angela Clark, PhD, RN, CNE, FAAN
President, Barnes-Jewish College Goldfarb School of Nursing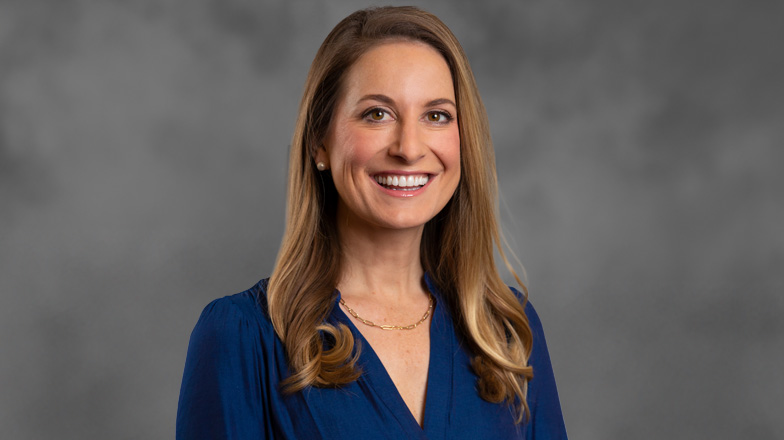 Angela joined Barnes-Jewish College Goldfarb School of Nursing in May of 2022 as the Maxine Clark and Bob Fox President. Previously, she was the interim associate dean and executive director of Undergraduate and Prelicensure Programs at the University of Cincinnati College of Nursing.  
At the University of Cincinnati, Angela was recognized for excellence in undergraduate research mentoring, faculty-to-faculty mentoring, and as the university's e-learning champion. She also held faculty positions at the University of Tennessee and the University of North Carolina at Chapel Hill. 
Angela's research has included development of educational interventions related to the opioid epidemic. She is an active public health advocate and has been a strong supporter of policy and practice change within nursing and across health care professions. 
Angela earned her undergraduate and master's nursing degrees from the University of Tennessee at Knoxville, and her PhD in Nursing from the University of Cincinnati. She was inducted into the American Academy of Nursing as a Fellow and awarded the 2020 Ohio Nurse of the Year by the March of Dimes. Angela has completed residencies with the National Institutes of Health and the American Association of Colleges of Nursing.