Lisa Lochner
President, Missouri Baptist Sullivan Hospital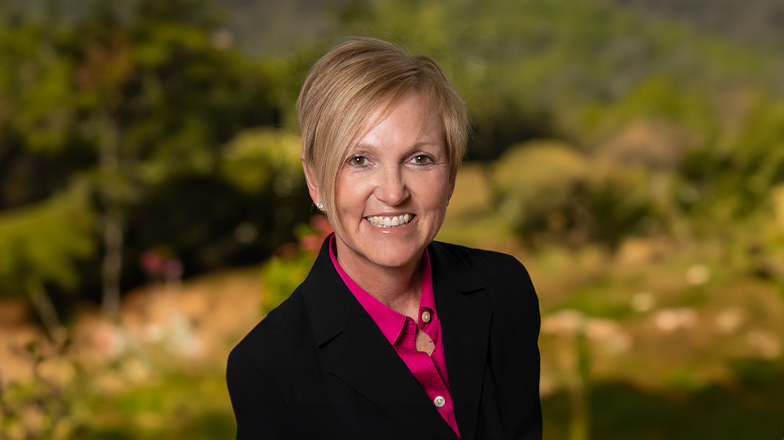 Lisa serves as president of Missouri Baptist Sullivan Hospital, a 35-bed designated critical access hospital committed to providing quality health care to residents in Crawford, Franklin and Washington counties. 
Under her leadership, the hospital has been rebuilt with a state-of-the-art Therapy and Wellness Center, modern childbirth center, critical care unit, multiroom surgical suite, expanded cardiac rehab services and a cancer center.  
Lisa joined BJC HealthCare in 1994 and has held multiple roles at Missouri Baptist Sullivan, including vice president of operations, overseeing construction projects and launching the Missouri Baptist Sullivan Hospital foundation. She created partnerships between the hospital and schools in the area, and developed new hospital service lines to benefit the community. 
Lisa holds a master's degree in business administration from Webster University and a bachelor's degree in consumer and family studies from Missouri State University. She has served on the Sullivan School Board, the Montessori Board and the Sullivan Athletic Board.