Greg Patterson
President, Barnes-Jewish West County Hospital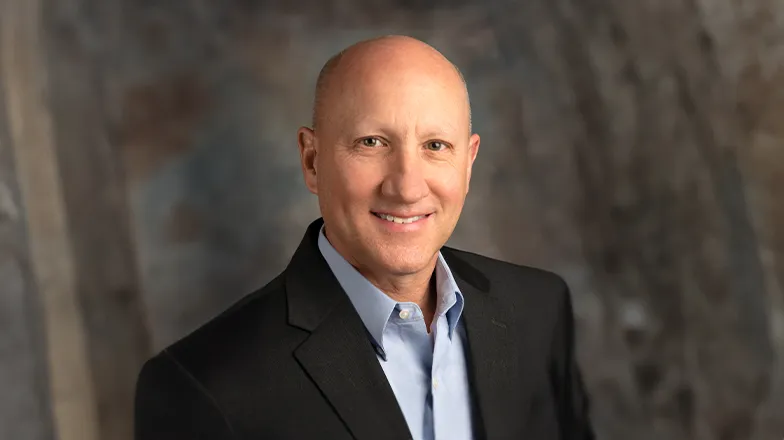 Greg was named president of Barnes-Jewish West County Hospital in January 2023. Prior to that, he served as vice president and chief operating officer at Barnes-Jewish St. Peters Hospital and Progress West Hospital in St. Charles County. In that role, he was responsible for general operations for both hospitals, with direct oversight of surgical and endoscopy services, laboratories, radiology, radiation oncology, vascular intervention labs, respiratory care, physician services, facilities, environmental services, food and nutrition, security and emergency preparedness.  
Previously, Greg was vice president of facilities and support services at Barnes-Jewish Hospital on the academic medical campus. 
He began his career with BJC in 2008, serving for five years as director of system real estate and managing BJC's real estate portfolio including acquisitions and dispositions, leasing, fit-out construction and property management of the system's 26 medical office buildings and numerous BJC Medical Group sites. 
Greg is a graduate of Saint Louis University, where he earned a bachelor's degree in political science and a master's degree in education as well as a Juris Doctorate from the Saint Louis University School of Law.