David A. Braasch
President, Alton Memorial Hospital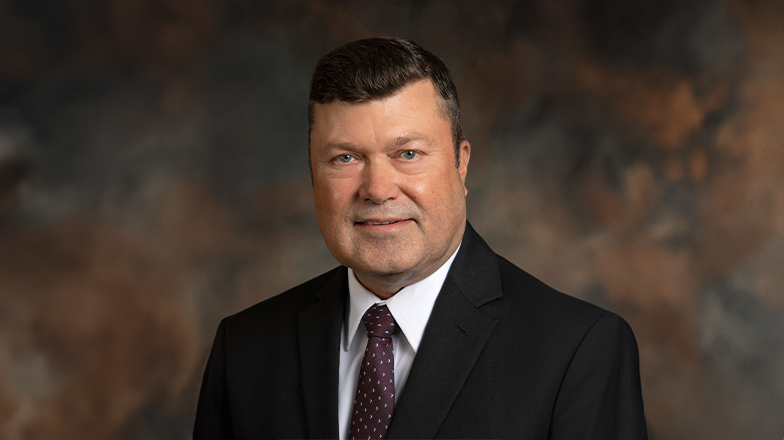 David serves as president of Alton Memorial Hospital, a full-service acute-care hospital and affiliated long-term care facility. Since being named president in 2007, he has been instrumental in the hospital's growth. He also holds the position of senior pharmacy executive, BJC HealthCare, and oversees pharmacy services across the enterprise.
Previously, David was assistant administrator of support services, then vice president of professional services and business development. In these roles he led development of the Alton Memorial Cancer Care Center, expansion and renovation of the Heart & Vascular Center and implementation of the Human Motion Institute. In 2019, David helped establish the hospital's affiliation with Siteman Cancer Center, which has positioned Alton Memorial as a local leader in advanced cancer prevention and treatment. David began his career at Alton Memorial as a staff pharmacist, eventually becoming regional director of pharmacy for Christian Hospital Northeast-Northwest and Alton Memorial. 
David holds a bachelor's degree in pharmacy from the St. Louis College of Pharmacy and a master's degree in business administration from Southern Illinois University in Edwardsville. He is a Fellow of the American College of Healthcare Executives and serves on the board of the SIUE School of Pharmacy and Riverbend Head Start and Family Services.