Ann Abad
President, Missouri Baptist Medical Center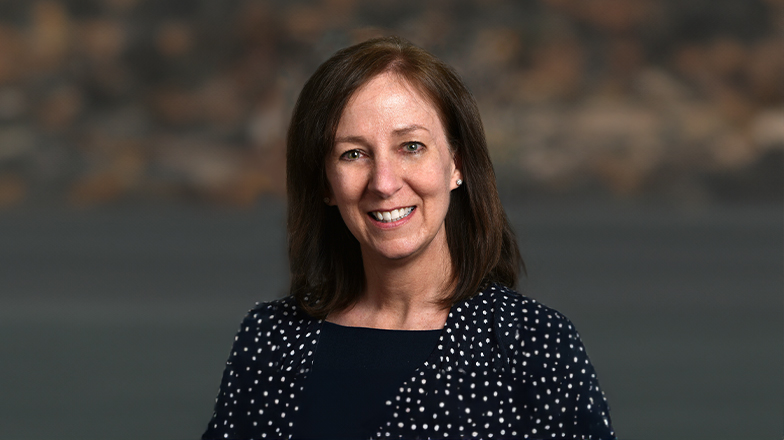 Ann serves as president of Missouri Baptist Medical Center, an acute care hospital that also features a pediatric emergency department in collaboration with St. Louis Children's Hospital. 
She joined BJC in 2005 and previously served as president of Barnes-Jewish West County Hospital, where she drove significant growth in diagnostic and short-stay surgical and medical care. Prior to being named president, she served as the vice president of operations for Barnes-Jewish St. Peters Hospital and Progress West Hospital, leading operational and strategic development. Ann was instrumental in developing multiple physician alignment strategies, working with private physicians and Washington University School of Medicine. She played a key role in the Barnes-Jewish St. Peters Siteman Cancer Center expansion, in partnership with Washington University. 
Prior to those positions, Ann served as vice president of strategic planning for BJC HealthCare, a role in which she developed growth and capital projections for BJC's 10-year financial model and led hospital and system-wide planning. 
Ann earned her MBA from Washington University and a bachelor's degree in mathematics from Purdue University. She is a United Way Tocqueville Society member and active in the St. Vincent de Paul Society.