High blood pressure and low temperatures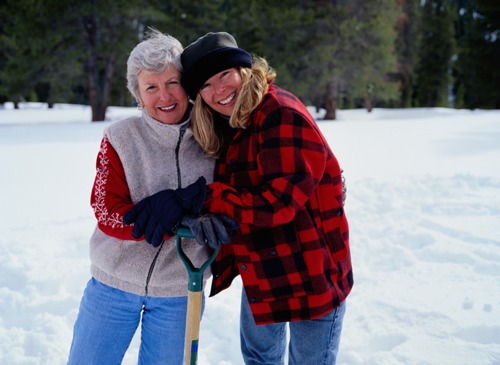 BJC ACO wants you to know that if you have high blood pressure, consider limiting your exposure outside in cold weather.
Cold temperatures constrict blood vessels and cause blood to clot more easily. Throw in hypertension and demanding physical activity, such as scraping ice, shoveling snow or walking in the woods, and you could have a recipe for a heart attack. 
To help protect yourself as you venture out, dress in layers, avoid sudden exertion, and don't drink alcoholic beverages beforehand. If you have to do outdoor labor, save it for the afternoon. By then you will be past the natural adrenaline surge that people experience in the morning, and your heart will be better able to handle it.