Do You Need Primary Care? Take the Quiz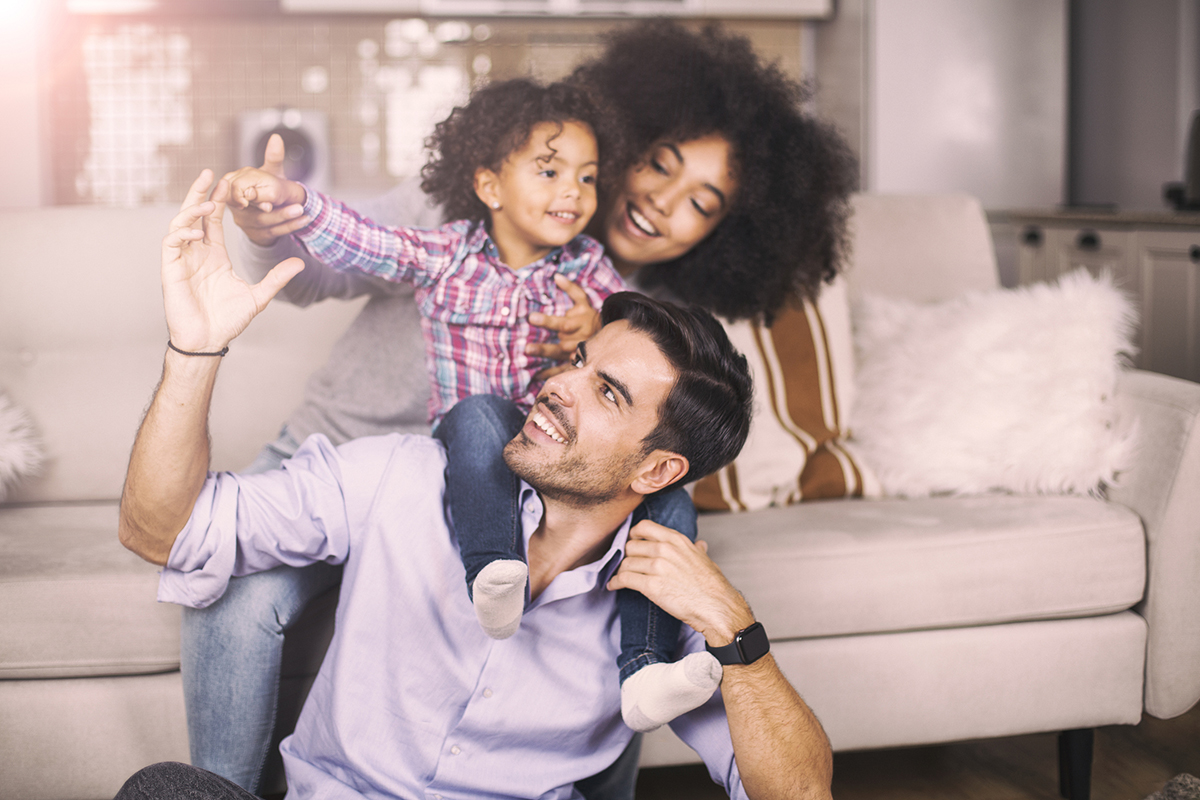 What if you could easily ensure you could prioritize your own health needs—and still address the needs of those you love? That's precisely what primary care is designed to do.
If you're like most of us, your life's busy and your calendar is always full. The "me time" you agree to in theory never seems to come to fruition. Unfortunately, looking after your own health is often one of those things that falls by the wayside.
But what if your healthcare didn't have to run a close second to everything else in your life? A relationship with a primary care provider (PCP) could help you achieve that goal.
Do I Need a Primary Care Doctor?
A primary care doctor or nurse practitioner is there to treat you when you're sick or when you get hurt. However, the best primary care provider is also interested in a holistic, preventive approach to health. Your PCP will assist you with a day-to-day wellness plan that focuses on disease prevention, chronic condition management and maintaining good health throughout your life.
If you want to know whether a primary care doctor could benefit you, ask yourself some basic questions about your—and your family's—current health care:
Do you schedule annual exams, medical check-ups or routine care for loved ones?
A family medicine doctor or nurse practitioner is a primary care provider who is uniquely qualified to provide care to every member of the family. That means the medical professional who treats your child's flu can also perform your annual check-up.
Do you have health complaints that have taken a back seat?
Your primary care provider will work with you on a personalized wellness plan to help you address chronic conditions, prevent illness and stay healthier in general.
Have you ever paid high copays for urgent care, emergency care or specialty care visits?
With BJC primary care, office visit copays can be as low as $20 and could help you avoid health complications that land you in the ER in the first place. By comparison, an urgent care visit could cost from $125 to $200, depending on what labs and diagnostics are needed.
Do you know your blood pressure, cholesterol or other vital health numbers? Do you know what those numbers mean and how to improve them?
You can also seek primary care from an internal medicine doctor whose focus is adult care for family members aged 18 and up.
If you answered yes to one or more of these questions, you could reap more benefits from a primary care provider than you think.
How Do I Find a Primary Care Doctor?
BJC Medical Group is proud to be home to more than 130 locations and hundreds of doctors and nurse practitioners. Providers listed only include those accepting new patients and offering online scheduling. 

ABOUT PRIMARY CARE
A BJC primary care provider is your partner in health. Your primary care team is here to handle routine health needs and treat illnesses, injuries and chronic conditions. A primary care provider can help you reach your wellness goals. Learn more.
Don't wait—get established with a primary care doctor near you today!