5 Reasons You Need a Primary Care Doctor Sooner Rather Than Later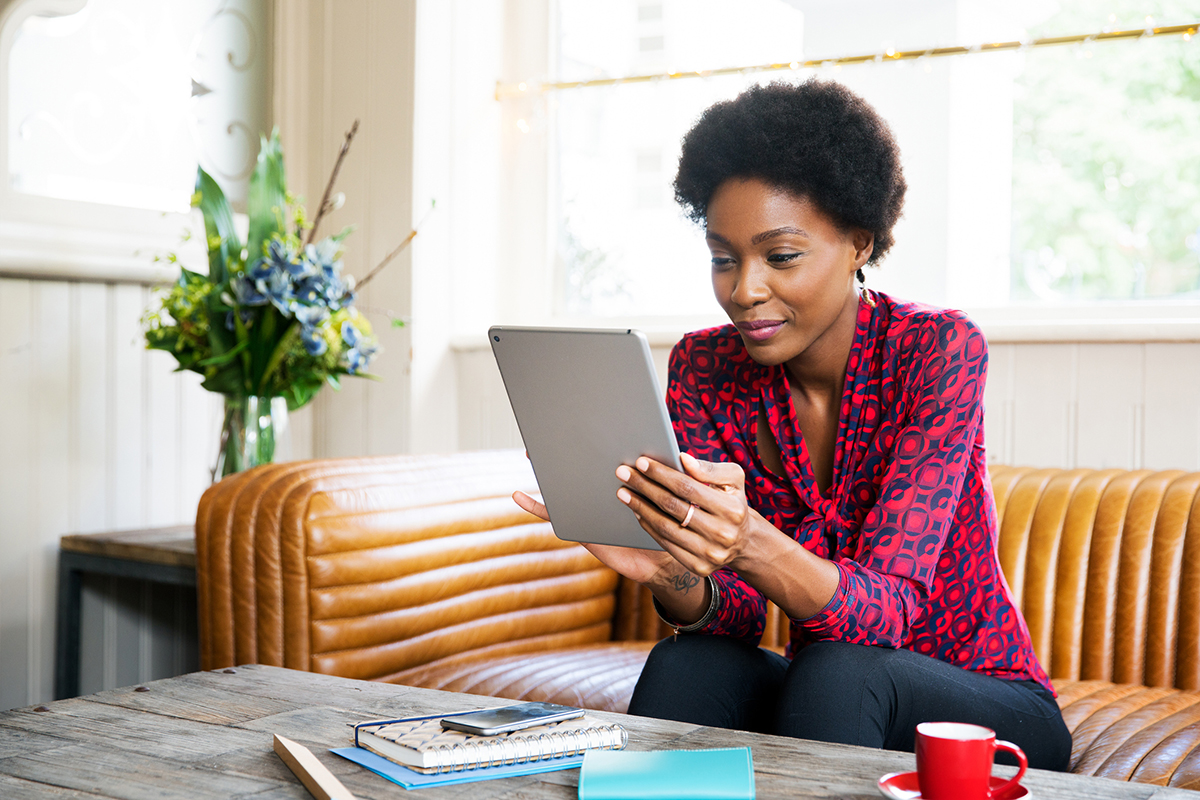 If you've been putting off finding a primary doctor care for any reason, don't delay further. Check-ups and preventive care aren't just "extras" to put on the calendar; your primary care doctor could provide several important benefits now and in the future.
Learn the top 5 ways you benefit from finding your primary care provider now:
1. A primary care doctor will help you manage existing conditions and prevent new ones.
When you establish a relationship with a primary care physician, your doctor's mission will be to keep you as healthy as possible though preventive care including:
Care to prevent health conditions from developing in the first place. For example, your primary care physician may give you the influenza vaccine ahead of flu season or work with you on a healthy diet plan.

Proactive screening for conditions for which you may be at an increased risk. Examples may include routine blood pressure tests, a mammogram to screen for cancer or regular blood testing to check cholesterol, glucose and more.

Care focused on keeping existing conditions in check. For example, your primary care provider may treat you with medications to reduce arthritis pain and underlying inflammation.
2. A primary care doctor will save you time.
When you already have a personal care provider, you may be able to see them or a member of your care team fairly quickly. This helps you avoid potentially long wait times and high costs at urgent care or the emergency room. If you are open to virtual care, all BJC providers now offer virtual care. If you are unable to get away from work or home duties, or simply do not want to fight traffic, you can see your doctor from the comfort of home on your smartphone or laptop.
3. Primary care will save you money on health care in the long run.
An annual checkup with your primary care doctor is usually covered by insurance and could prevent an ER or urgent care visit in the first place.
4. You'll receive the most appropriate care for you.
A trusting relationship with a primary care provider gets better over time. Your doctor will already know your medical history, prescriptions, and family histories, as well as your personal health concerns, habits and goals. Plus, you will be more comfortable communicating clearly and frankly with each other — which helps you and your doctor reach more accurate diagnoses and treatment decisions.
5. BJC can help you find a primary care doctor who can see you sooner rather than later.
BJC now makes it easier than ever to find a primary physician near you. With a few simple clicks, you can get a list of BJC primary care providers close to home who are taking new patients sorted by earliest availability.

ABOUT PRIMARY CARE
A BJC primary care provider is your partner in health. Your primary care team is here to handle routine health needs and treat illnesses, injuries and chronic conditions. A primary care provider can help you reach your wellness goals. Learn more.
Don't wait — find a primary care doctor near you with availability!