Winter doesn't mean you have to sing the blues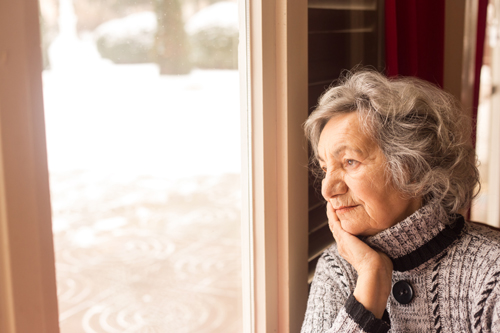 BJC ACO wants to help you keep the winter blues at bay. With the dreariness of winter days and freezing temperatures, it's common to experience a mild case of the "winter blues." They can leave you feeling lethargic, tired, having problems sleeping, and experiencing crying spells and cravings for sweets and starches. 
To help yourself feel better, try exercising. It can not only lift your spirits, but enhance your body from the inside out. Or try to work near a window or with good lighting to lift your spirits. Light sensitivity can play a big role in our moods.
Also, avoid caffeine. Although some people look to coffee, tea and soda to boost their energy, getting too much caffeine can do just the opposite.
If these measures don't help, seek professional counseling. If you need immediate help, call 911 or go to the emergency department at your nearest hospital.