Matthew Modica Named to List of Top Health System Chief Information Security Officers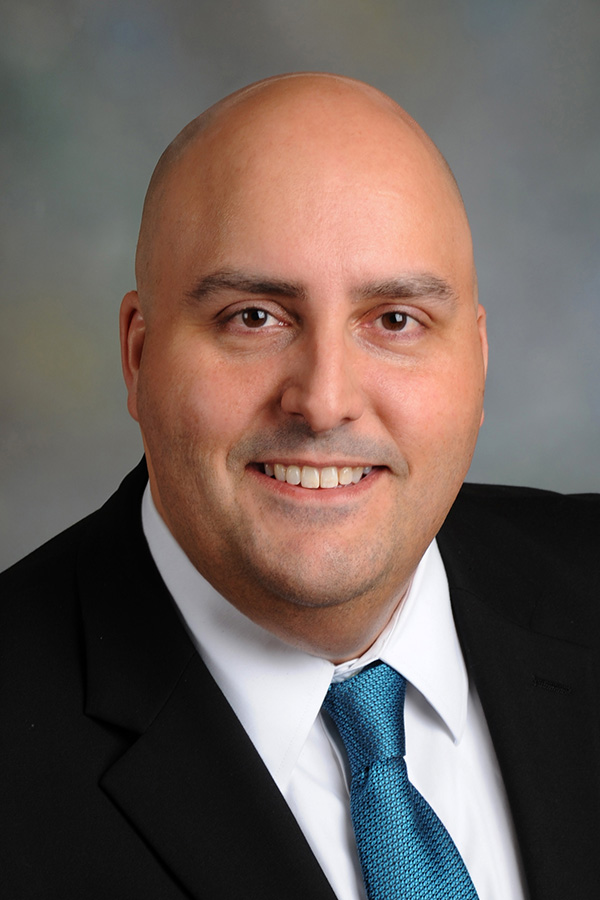 BJC HealthCare vice president and chief information security officer (CISO) Matthew Modica was recognized by Becker's Hospital Review as one of "60 hospital and health system CISOs and CPOs to know" for 2023. 
Becker's noted that CISOs and Chief Privacy Officers (CPOs) safeguard sensitive patient and organization data; bring years of experience in health care cybersecurity to their roles; and help their hospitals and health systems launch new initiatives, establish novel technologies and create talented IT teams.
The publication highlighted Modica's 25 years of experience in the information security and technology fields at multiple Fortune 1,000 companies across the financial services, health care and data services industries. It also noted his service on multiple nonprofit and customer advisory boards and as a governing body member of the Evanta STL CXO Summit, his work as an adjunct professor teaching cybersecurity courses at the McKelvey School of Engineering at Washington University in St. Louis, and his service on the cybersecurity advisory committee at Washington University in St. Louis.
"This recognition from Becker's is due to the incredible effort and transformation of our cybersecurity program by the entire information security team at BJC," says Modica. "Additionally, the support from BJC leadership for our program is a testament to the continued focus on the value of cybersecurity at our organization."
"The leaders featured on this list help their organizations not only survive, but thrive," the article noted. "Cybersecurity is a top concern for many health care organizations, so these leaders proactively address cyberthreats when possible and work quickly to remedy any issues that occur. This list honors CISOs and CPOs for their dedication to optimizing health care via cybersecurity." 
The Becker's Hospital Review editorial team accepted nominations for the list and curated it to highlight the outstanding accomplishments of leading U.S. CISOs and CPOs.
The full article features individual profiles of all leaders on the list. Visit Viva Engage to share congratulations with Matt and the information security team.