It's time to talk about cramps, pain and gas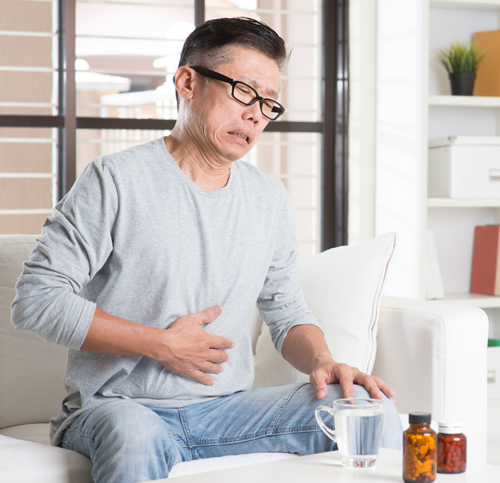 Irritable bowel syndrome isn't something people talk about a lot. BJC ACO wants you to know if you have it, you aren't alone – it's quite common.
Irritable bowel syndrome causes crampy pain, gas, bloating, constipation and/or diarrhea. It is thought to be triggered by stress or diet. It does not cause an inflammation of the colon and doesn't lead to more serious conditions.
Healthy eating and a healthy life style can go a long way to controlling the symptoms. Work with your doctor to come up with a program to keep you happy and active.