Phelps Health Joins BJC Collaborative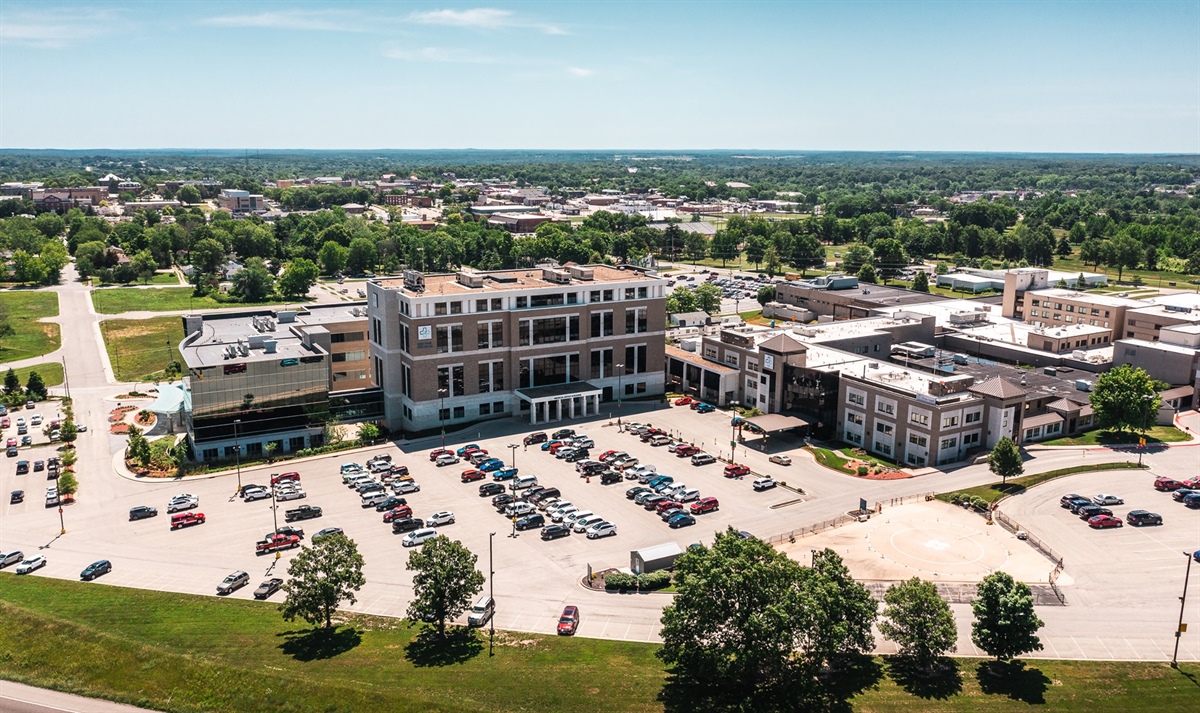 Phelps Health has joined the BJC Collaborative, a group of independent health care systems throughout Illinois and Missouri.
Phelps Health is the eighth health system to join the group, which includes BJC HealthCare (St. Louis), Saint Luke's Health System (Kansas City, Missouri), CoxHealth (Springfield, Missouri), Blessing Health System (Quincy, Illinois), Memorial Health (Springfield, Illinois), Sarah Bush Lincoln Health System (Mattoon, Illinois), and Southern Illinois Healthcare (Carbondale, Illinois). 
While remaining independent health systems, members of the BJC Collaborative work together to achieve savings, implement clinical programs to improve access to and quality of health care for patients, lower health care costs and create additional efficiencies that will benefit patients and communities. 
Phelps Health President and CEO Jason Shenefield said, "A benefit of the BJC Collaborative is to have the opportunity to network with leaders from other health systems throughout Missouri and Illinois. In addition, we will be able to combine our purchasing power when we need to replace expensive equipment, which will help us to reduce expenses." 
Currently, the Collaborative comprises 47 hospitals, 7,345 hospital beds, 76,720 employees and 9,040 employed and affiliated physicians across their adjacent service areas. Phelps Health is licensed for 242 beds and has over 100 medical staff members and 1,950 employees.
The Collaborative allows Phelps Health the opportunity to participate in multiple existing initiatives to the benefit of the communities it serves. Collaborative members are currently pursuing joint work efforts in the following areas: 
Oncology collaborations

Achieving savings through group purchasing

System-to-system initiatives

Committee participation and sharing best practices in cybersecurity, government relations, virtual care, human resources, legal, clinical engineering and quality
"We are excited to be a part of the BJC Collaborative and look forward to working with the other members to address some of the challenges and opportunities many health systems face in today's health care industry," Shenefield said.