Richard J. Liekweg
President and Chief Executive Officer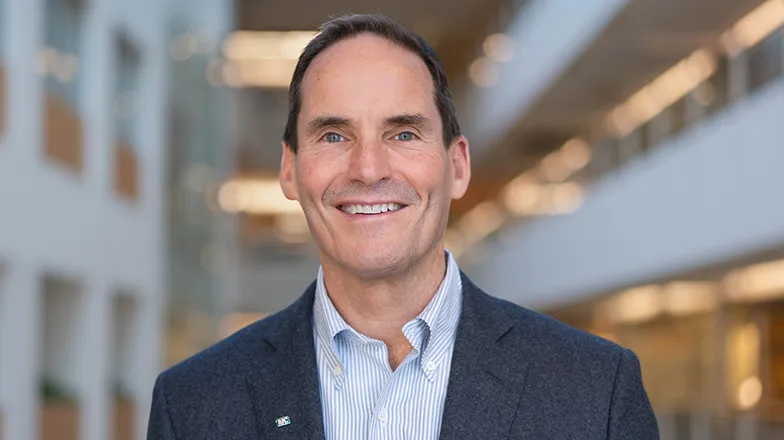 As president and CEO of BJC HealthCare serving the greater St. Louis, southern Illinois and southeast Missouri regions, Rich oversees 14 hospitals, multiple health service organizations and dozens of physician offices in the region. 
A prominent health care industry executive with decades of experience leading large, multifaceted academic health care organizations, Rich joined BJC HealthCare in 2009 as president of Barnes-Jewish Hospital and group president of BJC HealthCare.  
In 2015, he was promoted first to executive vice president and then to president of BJC. In 2018, Rich was named BJC's chief executive officer.  
Prior to joining BJC, from 2003-2009, Rich served as chief executive officer and associate vice chancellor of the University of California, San Diego (UCSD) Medical Center. Before that, he spent nearly two decades at Duke University Health System. 
Rich holds a bachelor's degree in economics from the University of Virginia and master's degrees in health services administration and business administration, both from the University of Michigan. He serves on the boards of professional and community organizations including Vizient; Washington University; Missouri Hospital Association (chair); Cortex; St. Louis Regional Health Commission; Greater St. Louis, Inc.; BioSTL; and Forest Park Forever.