Michael McManus
President, Memorial Hospital Belleville and Memorial Hospital Shiloh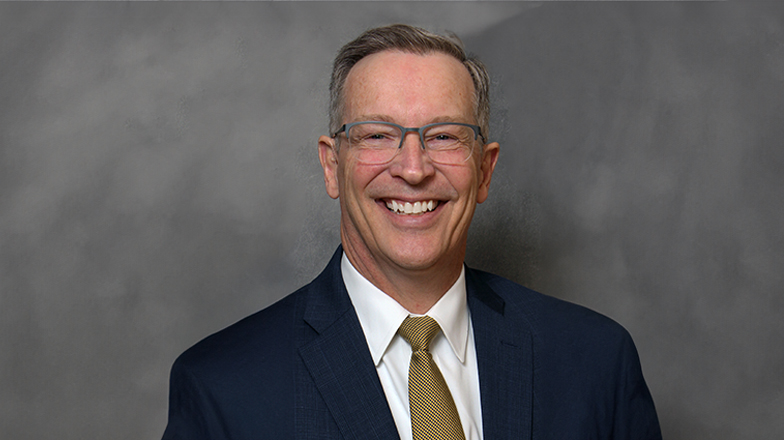 Michael was named president of Memorial Hospital in 2020. Previously, he served as the hospital's chief operating officer. 
Prior to coming to BJC HealthCare in 2012, Michael was chief operating officer at Touchette Regional Hospital. He also held positions with Kenneth Hall Regional Hospital, HBE Corporation, Moses Cone Health System, Unity-St. Clement Health Services and ASC Health System. He began his career as assistant director of the Hospital Council of Western and Central Michigan. 
Michael earned both his master's degree in public health and his bachelor's degree in economics from the University of Missouri–Columbia. He serves on the boards of the Illinois Hospital Association, Benedictine Living Center and Catholic Urban Programs of East St. Louis and as a member of the Illinois Hospital Association's PAC board. In addition, Michael is a fellow of the American College of Healthcare Executives.