Gina Calder, MBA, MPH, FACHE
President, Barnes-Jewish St. Peters Hospital and Progress West Hospital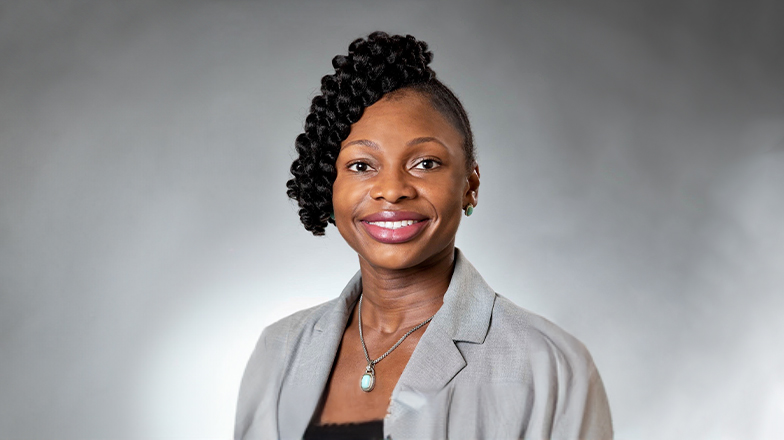 Gina was named president of Barnes-Jewish St. Peters and Progress West Hospitals in 2021. Under her leadership, both hospitals have been recognized for achievement in quality, safety and patient experience.  
Prior to joining BJC, Gina was vice president at Bridgeport Hospital, part of Yale New Haven Health System. 
Gina holds a master's degree in business administration; a master's degree in public health, health policy and administration; and a bachelor's degree in psychology, all from Yale University. She serves on the boards of directors of both the St. Charles Community College Foundation and Missouri Hospital Association Management Services Corporation.  
Gina was named a Champion for Diversity and Inclusion by the St. Louis Business Journal and was among Becker's Hospital Review's 75 Black Healthcare Leaders to Know in 2022. She received the 2022 PRC Healthcare Leadership Impact award for her commitment to collaboration, service and innovation and was honored with the Distinguished Service Award from the American College of Healthcare Executives.